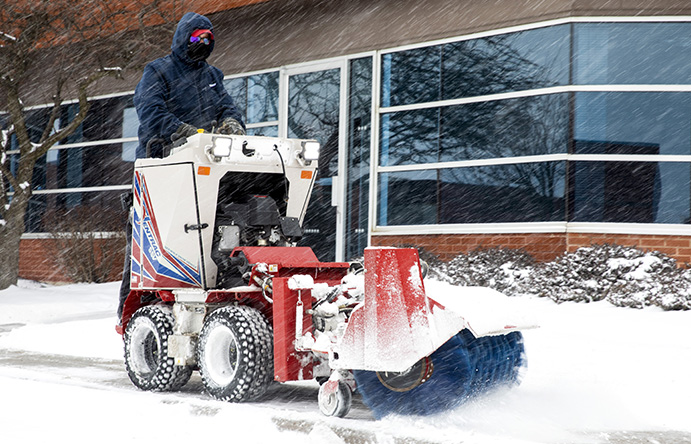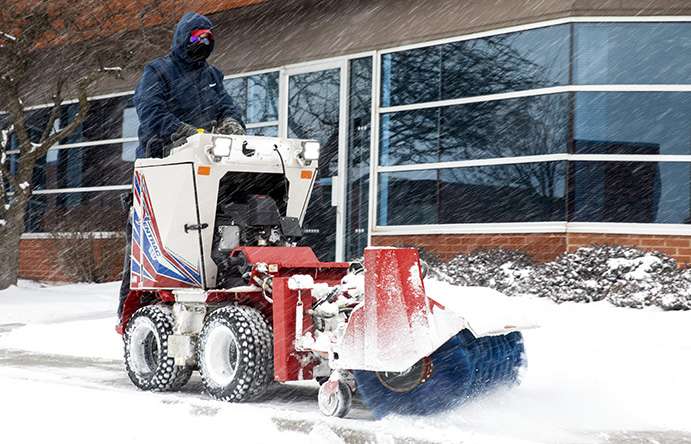 No interest until December 2021, No Payment until January 2022
Special Financing for SSV Models only
Note: The above financing programs are offered by Sheffield Financial, a division of Truist Bank. Member FDIC. Subject to credit approval. Approval, and any rates and terms provided, are based on credit worthiness. Other financing offers are available. See your local dealer for details. Rate advertised is based on minimum bureau risk score of 700. Minimum amount financed $1,500; Maximum amount financed $50,000. Other qualifications and restrictions may apply. Offer effective on eligible and qualified units purchased from a participating dealer. See dealer for product eligibility and qualifications between 7/1/2021 and 8/31/2021. The advertised promotion includes an Origination Fee which has been added to the Amount Financed in the amount of $150.00. Offer subject to change without notice.
Ventrac Tractors
Ventrac has two unique model series, the SSV and the NEW 4520 Tractor. Discover how their unique advantages can become Your One Tractor Solution.
Attachments

Over 30 Attachments to choose from!
Ventrac is your one tractor solution to all year round needs. Choose from the categories below to find attachments that meet your needs.